Kit of Parts
Project Work, Otis College of Art and Design

Reconstructed Deconstructed Identity


Started off with dissecting and going as abstract to as literal of how the shape can look and feel. From a bird to an airplane and directions to windmill.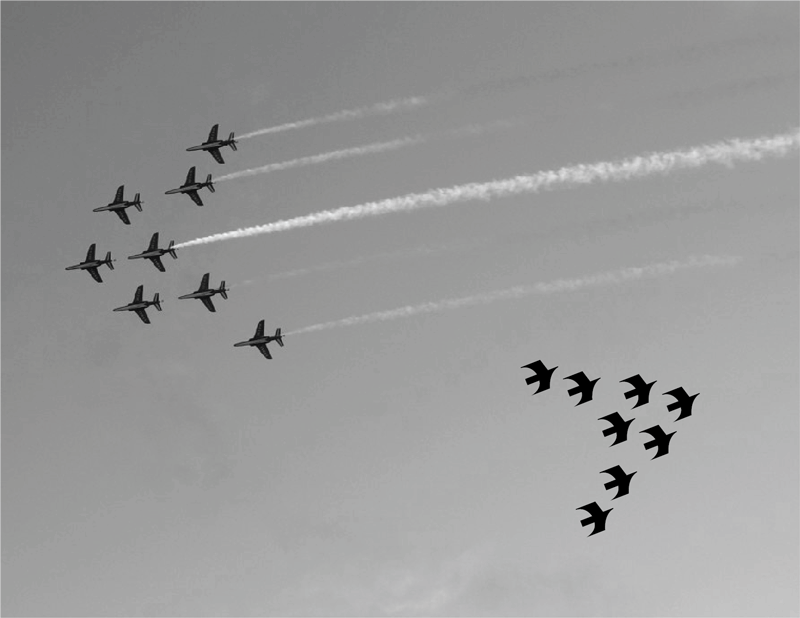 Started to build kit of parts with all the experiments and interpretations I have come up with. And then, started to design posters to give a more formal feel to the form and what I am trying to show for form.

All the different combinations were put together as a booklet. I treated it more like a coffee table book, something to look at visually and having an abstract approach to the booklet.